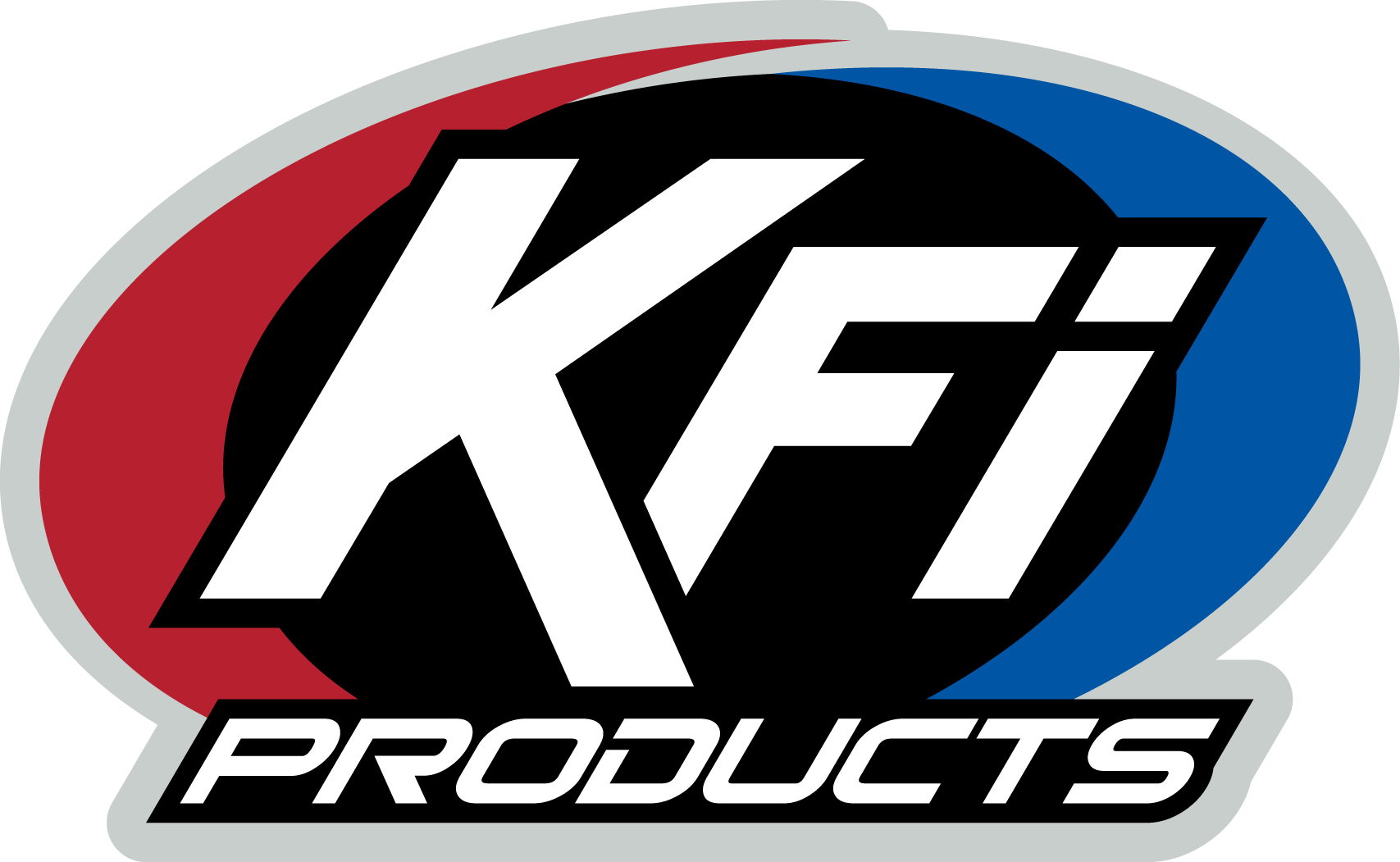 We are KFI Products, a brand name of products primarily manufactured by Kappers Fabricating Inc. We are a family-owned company that has been in business since 1986. In 2002, we decided to venture into manufacturing our own products and introduced our first KFI ATV Winch Mount. Since then, we have expanded our product line and introduced additional items such as the KFI Winch to complement our manufactured products.
Located in Spring Valley, MN, we operate from a 92,000 sq. ft. Manufacturing Facility. The majority of our products and accessories are made in-house, and we handle the assembly, packaging, receiving, and shipping of products in our new 40,000 sq. ft. facility located behind our manufacturing plant.
To ensure the quality and customer satisfaction of our products, we engage in thorough research and testing. We collaborate with other manufacturers and employ a team of power sports enthusiasts who rigorously test our products before bringing them to our home facility. We only sell items that meet our demanding standards.
We take pride in our highly skilled engineers and production team who work together to create custom ATV accessories using high-quality materials. Each of our KFI Products undergoes a meticulous inspection process to ensure a precise fit and ease of installation for various ATV models.
Our aim as KFI Products is to provide customers with the highest-quality ATV accessories at competitive prices. With our in-house engineering capabilities, riding experts, and strategic partnerships, we strive to offer a range of exciting products, including bumpers, winching accessories, and upgrades.