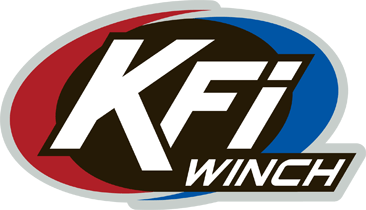 Don't Get Stuck Without It
Whether its on a winding trail, plowing snow or deep in the mud, a reliable winch is the most important accessory a rider can have.
Equip your ATV, UTV or SxS with a KFI WINCH and feel confident you can pull yourself out of any situation.
(Click Winch Logo above to see KFI Winches)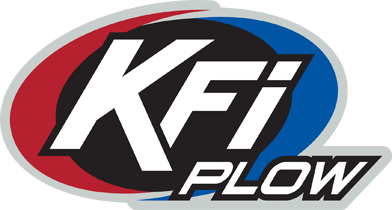 Don't Get Plowed Without I
t
Clear your big driveway, move gravel, dirt and more faster and easier than ever by adding a heavy-duty, easy-to-install KFI Snow Plow System!
We use only top-grade steel construction and quality-made components, for year after year of reliable plowing.
(Click Plow Logo above to see KFI Pro-Series Plows)