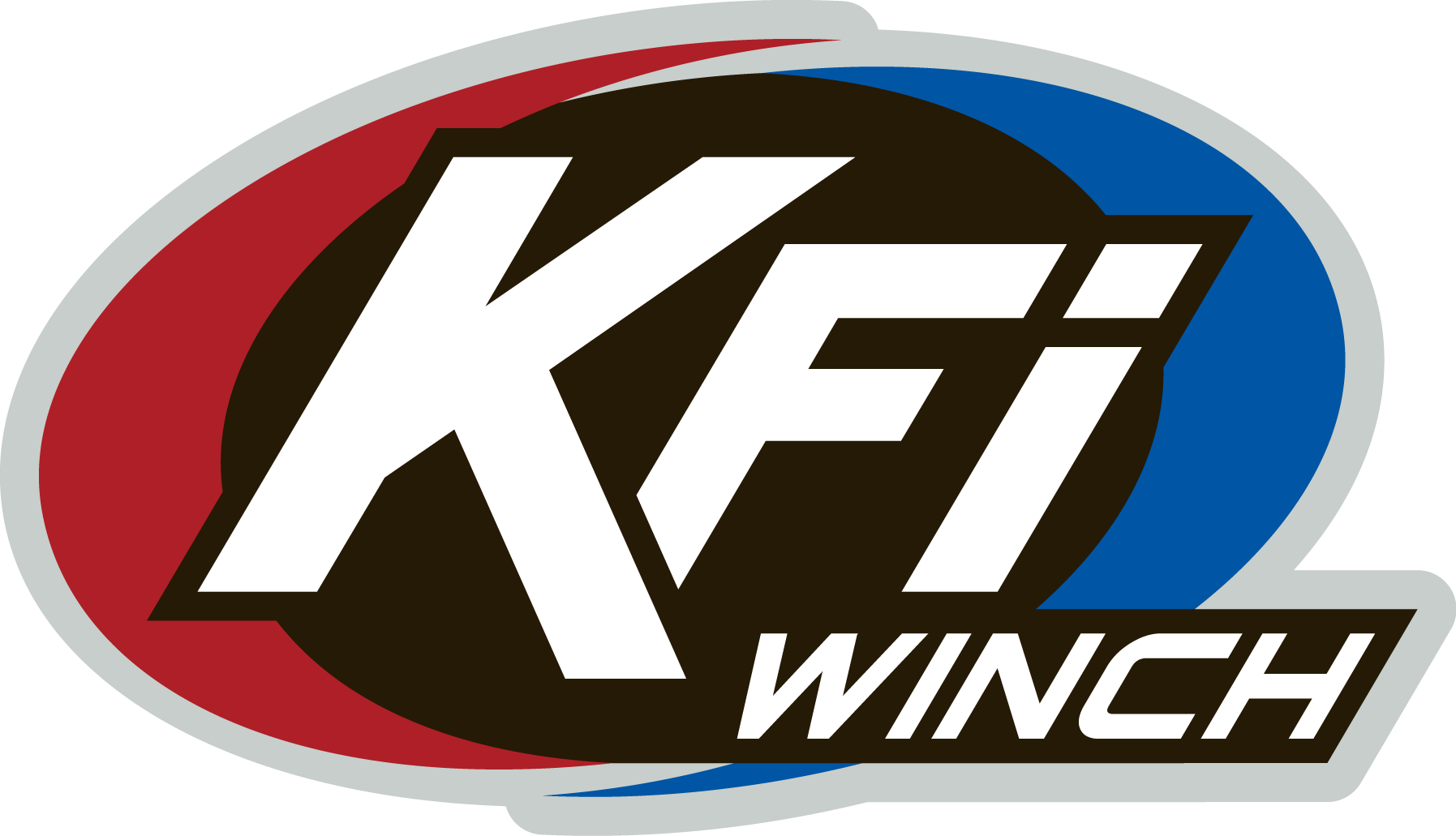 "Don't Get Stuck Without It"
Whether its on a winding trail, plowing snow or deep in the mud, a reliable winch is the most important accessory a rider can have. Equip your ATV, UTV or SxS with a KFI WINCH and feel confident you can pull yourself out of any situation. The compact 2000lb Sport Series winch features quality cast aluminum and durable steel components, a compact 2-hole mounting design and a convenient pull clutch. The 2500lb & 3000lb ATV Series winches feature quality cast aluminum and durable steel components, Water Resistant seals to keep the elements out, a standard 4-hole mounting design and a heavy duty all metal turn clutch. All of the KFI winches are backed by a 1-Year Limited Warranty and comes with everything you need other than an ATV model specific winch mount. Everything is included along with detailed installation instructions and hardware to mount your winch to a model specific ATV winch mount.

"Don't Get Plowed Without It"
Clear your big driveway, move gravel, dirt and more faster and easier than ever by adding a heavy-duty, easy-to-install KFI Snow Plow System! We use only top-grade steel construction and quality-made components, for year after year of reliable plowing.
(Click Plow Logo above for a Video on our New KFI Pro-Series PLow Systems)